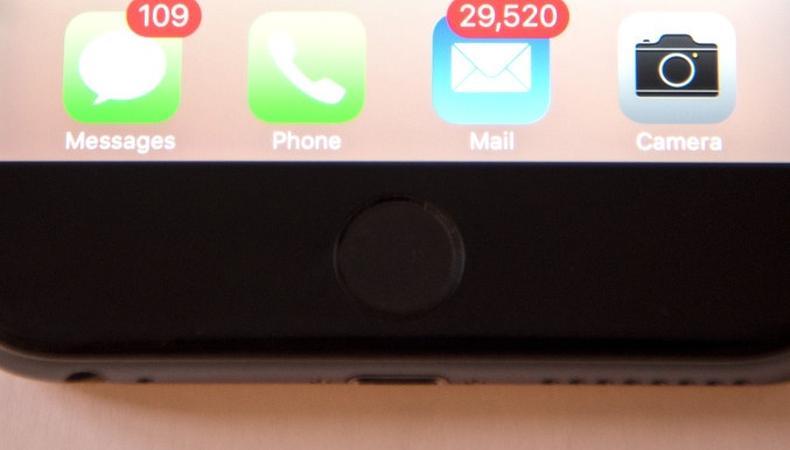 Due to the overwhelming number of questions I receive about how to know whether or not a management company is legitimate, I thought I'd write this to help educate parents and actors.
There are many companies out there trying to take advantage of new actors. They make their living praying on the hopes and dreams of uneducated artists, so it's important for every performer to educate him or herself. (The articles here on Backstage are a great place to start!)
If a company contacts you saying they can get you direct bookings, auditions for the Disney Channel and Nickelodeon, in the room with the casting directors of "Grey's Anatomy" or "Modern Family" if you just pay them a fee to get started...run. This is NOT a legitimate company.
Direct bookings without auditions are what established actors/stars get after they've made a career for themselves and people are thoroughly familiar with their work. This is not something new actors should expect—ever.
Throwing in well-known networks or shows is a tactic con artists routinely use to hook unsuspecting parents/actors. Even after years as a successful talent manager with kids how have worked on Disney and Nickelodeon project, I've never mentioned that in conversation while scouting for new clients.
Another sales tactic? Telling you that "spots are limited." They want you to panic and feel you might miss out on an opportunity. Same goes for a line like, "These opportunities are only available during pilot season." That's just nonsense—networks cast all year long.
Anyone who is a legitimate talent manager will have you audition for them, look at your acting materials headshots, résumé, reel, and clips. If you don't have well-developed materials, they'll teach you and explain how to develop them since a manager can't really pitch you without these tools being fully developed. A legit manager would never charge you any kind of fee to be represented; it's against the law. Talent managers work on commission only when you book a job.
READ: Why Agents Drop Talent + How Not To Be One of Them
No legit Talent Manager or Agent is ever going to sign a random actor from out of state that they haven't thoroughly vetted. What does this vetting process look like?
1. We've assessed the actor's financial ability to fly to L.A. (or whatever market we're based in) if he or she receives a callback. Or we know they're planning to be here for an extended period of time (two-t0-three months) or are moving here permanently.
2. We have thoroughly analyzed an actor's abilities to determine if they're ready to compete in the audition room. The actors we sign are strong actors, strong auditioners, have cold reading skills, or are engaged/willing to engage in extensive training we feel will make them ready to work and be competitive.
3. We would never submit an actor who isn't thoroughly ready to work to an agent for representation. The relationships managers build with agents are valuable and critical to our success, so we would never present them with unprepared actors and risk the chance of damaging that trust.
4. We would never submit an actor for a project if he or she isn't thoroughly ready to work. Managers don't put their reputations on the line by submitting actors who aren't ready for casting. That gives our management companies a bad name and may prevent casting from calling our clients in the future. CDs trust us to bring them vetted and trained actors, not just people off the street who say they want to be actors.
This is a rewarding business and there are thousands of reputable industry professionals looking for qualified talent. If you want to check the validity of a talent manager or agent, check with trusted resources like Backstage, your local SAG-AFTRA office, IMDBPro, and the Talent Managers Association.
See you on the red carpet!
Inspired by this post? Check out our Los Angeles audition listings!
The views expressed in this article are solely that of the individual(s) providing them,
and do not necessarily reflect the opinions of Backstage or its staff.