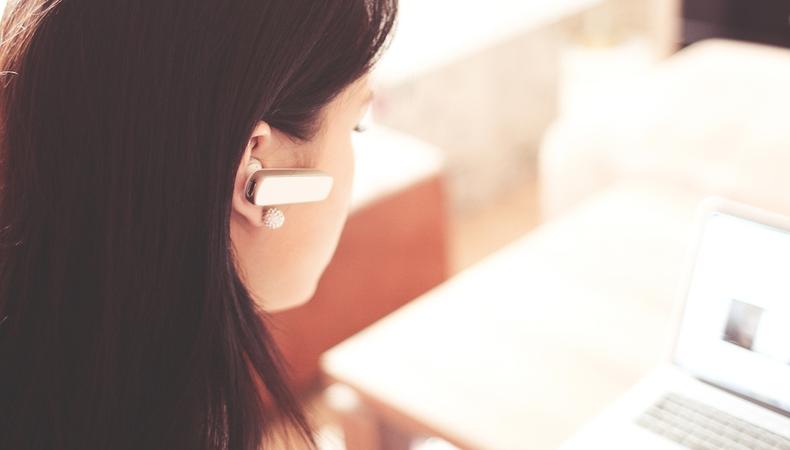 First things first: actors must be ready for a manager before seeking a manager. What do I mean by that? Actors, you must have a career to manage before you pursue management. Managers don't want to develop a career for you from scratch—it's more time than we have in the day. At a minimum, you must have professional headshots, training by an actual industry professional, and enough solid acting experience that you have at least a few credits on your resume.
You should also be knowledgeable about the business of acting and have an attitude that is professional to this career path you have chosen. You are the business; you are the product you're selling. Actors, please understand that managers absolutely must have clients that want to work as hard as they do for you.
This means we will not tolerate you expecting us to do everything for you with no willingness to get out there and try to find work as well. Whether it be a student film, background work to gain experience on set, or helping out a creative friend for free on their project—show us that you are willing to put in the work and we will reciprocate in kind.
READ: 5 Ways to Be a Manager's Dream Client
We also want to get along with you. Over the course of my career as a talent manager, I've experienced various levels of professional and personal conflicts at the beginning of a relationship with an actor. That's a red flag for me. Difficulty at the beginning almost always guarantees difficulty throughout.
When we offer you advice, take it. We know what we're talking about. Know that we put massive amounts of effort into your career but that still doesn't mean we have the power to create miracles regardless of the weight we may carry in the industry. So when we suggest that you take classes, spiff up your appearance, recut your demo reel, or be kinder in casting sessions, listen. Stop making excuses.
We want clients who will respect boundaries. Of course we want to hear from you, but please don't call my cell on Saturday morning with a hairbrained idea about how to get in the room with an A-list producer—chances are it can wait until Monday.
And we love working with actors who are always prepared. The actors who know their lines. The actors who show up on time to auditions and callbacks with whatever was requested of them. Those are the actors we want to help succeed, that we don't mind going out of our way for because they've shown us that they're committed. What we don't want is to get a call 20 minutes before you're supposed to be at an audition telling us you ran out of gas/forgot your bus pass/can't find a ride or that you're freaking out and need us to help you find your self-esteem.
Actors, managers want clients who are team players. We want someone who likes the creative process of thinking about and planning their careers. We want someone who isn't afraid to step out of their comfort zone if it could lead to an amazing opportunity. Be that person and be your manager's favorite client.
The views expressed in this article are solely that of the individual(s) providing them,
and do not necessarily reflect the opinions of Backstage or its staff.