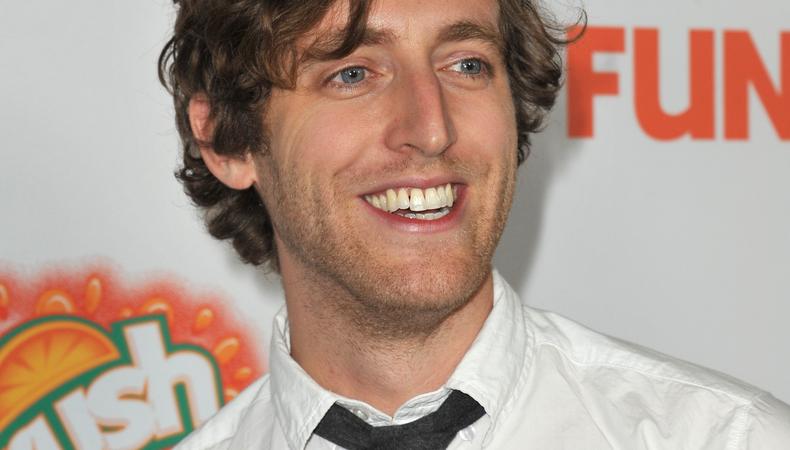 Being an L.A. comedian isn't just about living and performing in the Southland. Unless you're one of the few native Angelinos who grew up in Sunset Strip stand-up clubs (think Pauly Shore), it's a honorary title. It conveys a status slightly above "L.A.-based comedian" but below "NerdMelt host." Wondering what it takes to make the cut? Start with being a burrito and juice connoisseur.
You know you're an L.A. comedian when "between your day job, meetings and shows, you never see your house and the only things you put in your body are food truck burritos and cold-pressed juices," Portland-transplant Ian Karmel told TimeOut Los Angeles.
Another sign you've gone local: You're also used to playing to an almost silent room. Picture this, said actor/comedian Thomas Middleditch, "You had the best show of your life, but no one laughed because the audience was filled with agents quietly deciding if you fit into their master plan."
It also means embracing some of the city's stereotypical vanity. "You talk about your personal brand, but you're not joking," deadpans Karen Kilgariff, a comedian who hosts the podcast, "Do You Need A Ride?"
Then there's the time "you 'headline' a show and are the least famous person on the lineup," said standup Paul Danke.
Dating and traffic jokes are a must, comedians agree. But you also "material about how much you love Los Angeles, so you know for sure that you are a bad person," said TJ Miller, who starred on HBO's "Silicon Valley."
Want more L.A. news? Sign up for our Backstage L.A. newsletter!