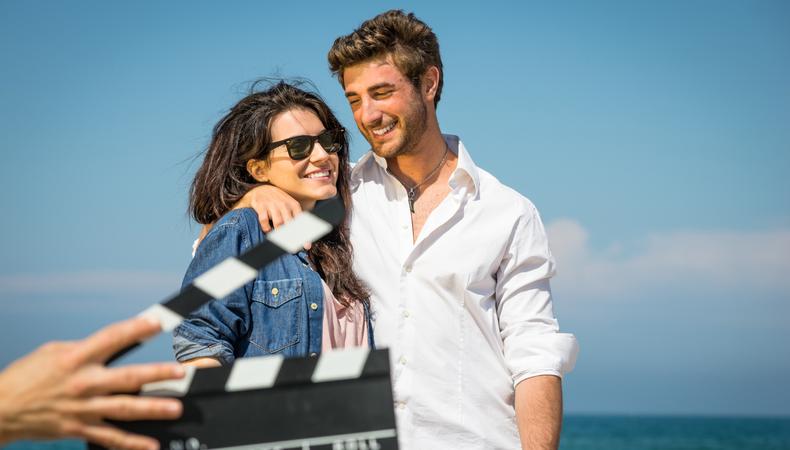 It's easy as an actor to want to do it all—theater, film, TV, cruise ships, commercials! But in the long run, that often isn't sustainable. Backstage Expert and ActorWebs.com founder Amy Russ weighs in on the benefits of "clarifying" your goals to keep working at a steady pace without burning yourself out.
READ: How To Prioritize and Be Accountable as an Actor
Welcome to Set the Scene, Backstage's video series of advice for performers. We release new videos every Thursday, so be sure to subscribe to the Backstage YouTube Channel!