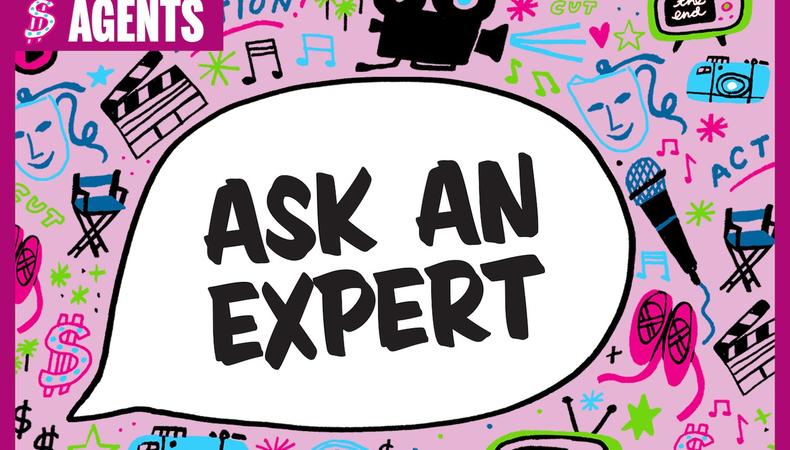 Q: Is it OK to drop your agent or manager if you are not booking enough work? —@neige37, Backstage Community Forums
First off, it is always OK to drop your agent or manager if you're dissatisfied with the relationship. Ultimately, it's a business relationship both parties enter into willingly, and barring any contractual obligations, it should be 100 percent voluntary. Keep in mind that your agent and manager only make money if you book work—the rest of the time they are working for you for free—so it's in everyone's best interest for you to book the jobs you go out for.
The question of whether you're booking enough work speaks to each individual's definition of "enough." Your agent's and manager's responsibility is to help secure opportunities for you to work, but they are not the ones who make the decision to book you. Once you're in that audition room, it's up to you to get the job. No amount of follow-up by your reps can make that happen if the producers, director, studio, or network are just not that into you.
Before the decision is made to part ways with your representatives over not booking work, I'd suggest asking yourself a few questions:
Have I adequately conveyed to my representatives the type of work I'm looking for and am open to doing?
Am I showing up to my auditions prepared, on time, and committed to winning over the room?
Am I currently working on my craft in a class, onstage, or in individual coaching sessions?
Am I presenting the best version of myself physically if the roles I'm hoping to book rely on an element of physicality?
Am I acknowledging to myself that the path to the career I've chosen is at best challenging and at worst mind-numbingly frustrating?
If you can answer "yes" to all of these questions, I'd say give it enough time for the natural ebbs and flows of the business to cycle through at least once. If you still want to drop your agent or manager at that point, feel free. It's probably what's best for both of you in the long run.

Marni Rosenzweig was a long-time L.A.-based agent, and is currently the owner of The Rosenzweig Group, a talent management and production company. You can find her on Instagram at @ilysemarni.
Submit questions for our Experts on Backstage's Facebook or Twitter accounts or via our forums page at backstage.com/forums!
Check out Backstage's film audition listings!
The views expressed in this article are solely that of the individual(s) providing them,
and do not necessarily reflect the opinions of Backstage or its staff.