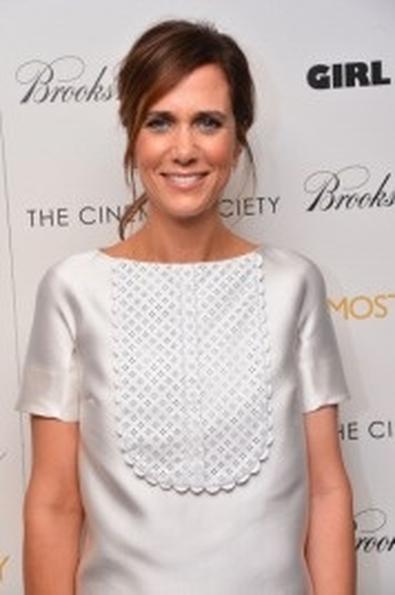 An upcoming feature starring Kristen Wiig and Tim Robbins now has a casting director attached, Backstage has learned.
The comedy "Welcome to Me" centers on a local cable access show started by a woman (Wiig) with a personality disorder who wins the lottery.
In addition to Robbins, Jennifer Jason Leigh and Linda Cardellini are in the cast. Shira Piven, who helmed "Fully Loaded," is set to direct with Will Ferrell and her husband Adam McKay producing.
The production will shoot in Los Angeles and be cast by Allison Jones, who previously worked with Ferrell on "The Campaign."