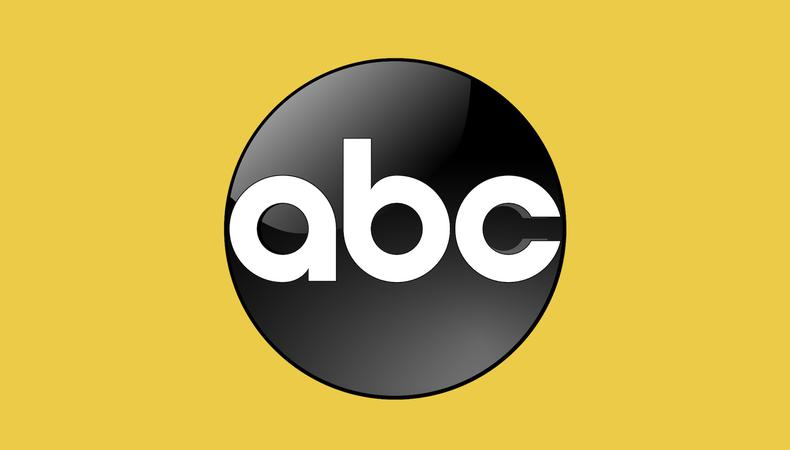 Stay in the loop on industry and casting news with our write-up on who's been slated for recent film and television roles!
While production might still be on hold around the world, some Hollywood film and TV projects are moving forward with casting ahead of tentative shooting dates set for later this year once safe on-set protocols have been established. Please note that shoot dates are subject to state and county COVID-19 quarantine restrictions and may change. Refer to Call Sheet for the latest updates and keep checking Backstage for the latest news on project development during this time.
"The Civilian"
A new film based on the highly publicized story of transgender veteran Kristin Beck is in the works. Before transitioning, Beck served for 20 years as a highly regarded Navy SEAL and took part in many high-profile and dangerous missions. Having also fought in Iraq and Afghanistan, she was awarded the Purple Heart and Bronze Star for injuries sustained by enemy forces during wartime, and acts of heroism or meritorious achievements while in service to the United States, respectively. After retiring from her successful career in the Navy, Beck began her transition, under heavy scrutiny. Beck shared her story and became a voice for the trans community, encouraging others to live their truth. Now her story will gain new life with a film adaptation based on her autobiographical book, "Warrior Princess: A U.S. Navy SEAL's Journey to Coming Out Transgender." Betty Mae is casting the project. Not only is the team seeking a transgender female to accurately portray Beck, they are also looking to cast more transgender actors in a variety of roles, including "trans, cis, and unspecified." The production has also hired a trans adviser to oversee the production to maintain sensitivity and proper practices on set. Production is set to start in an unknown location in late summer or early fall, pending state and county guidelines.
"Valley Trash"
The Eastside versus the Westside versus the Valley battle has existed for about as long as Los Angeles has been a major city. Those on the Westside have their beach-adjacent homes and are often idealized as the wealthy and young among L.A. dwellers. Nestled on the other side of the Santa Monica Mountains is the San Fernando Valley, an area defined by its less glamorous, family-friendly neighborhoods and more affordable rent. ABC is pushing the "Valley Trash" pilot, which is looking to shake up that dynamic by throwing a valley girl into a prestigious Westside school. Lisa Miller Katz is casting the pilot, which will star Jason Lee and shoot in L.A. in late summer or early fall.
For the latest news, check out backstage.com/resources to find thousands of production listings, casting directors, acting classes, agents, and more!
This story originally appeared in the May 14 issue of Backstage Magazine. Subscribe here.