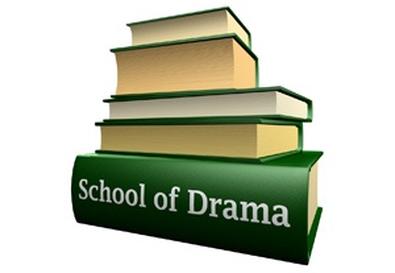 Every year, Back Stage publishes a comprehensive spotlight on Los Angeles acting schools and coaches. This year is no exception. We hope that you find the information helpful in taking your career to the next level.
Note:
You can view the stories on our website via the links below, you can view them using the
Back Stage Digital Edition
(fill out a brief form for free access), or you can go to Blog Stage and
download a free PDF of the guide
.
Art à la Tech
So, are today's acting classes becoming more about the technology and less about the human element? Back Stage asked instructors about how they incorporate technical elements into the classroom and how they manage to keep the focus on the students' artistic growth rather than on the hardware.
How Did You Choose Your Acting Teacher?
I'll never forget when my acting coach told me that in order to become a great actor, "you must let go of the want to be good and just be in the moment." Anytime I feel myself judging my performance while I'm acting, I hear his Romanian voice in the back of my head: "The magic is broken." The great teachers I've chosen have taught me to find the magic and the different techniques to capture it consistently.
Los Angeles Acting Schools and Coaches
Here is a list of Los Angeles-area stage and film acting schools, teachers, and coaches organized by category and alphabetically. Each of the entries contains, if applicable, the name of teacher or school; address; phone and fax numbers; email address and/or website; average number of students per class; whether beginning, intermediate, or advanced students are taught; whether auditing is permitted; whether a work/study program is offered.