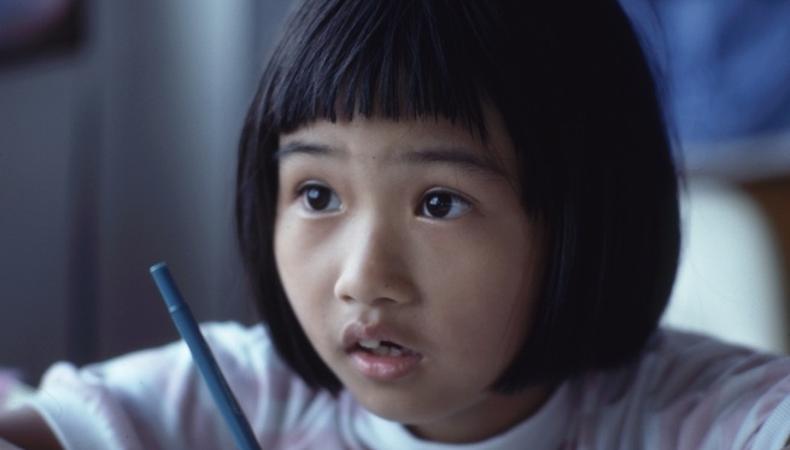 An upcoming PSA about food insecurity is filming in Los Angeles and is seeking local youth with real life experience with the issue. This informative digital piece seeks to bring awareness to summer hunger, which impacts more families than is commonly known.
This call is not for a portrayal or performance. The production is seeking young people with first-hand experience, either past or present, whose families struggle to put food on the table and may experience the full effects of summer hunger.
The PSA is seeking boys and girls, aged 8–12, of any ethnicity that are attending public school in the Los Angeles area. Applicants should be comfortable discussing their personal feelings on food insecurity and related issues. Due to the sensitivity of the topic, the production has pledged to not "focus on why families are struggling financially."
The shoot will take place in the Los Angeles area between March 15–19. Applicants must be available for two days of shooting. Compensation is $250 per day.
Learn more and to apply right here on Backstage.
Check out Backstage's Los Angeles audition listings!