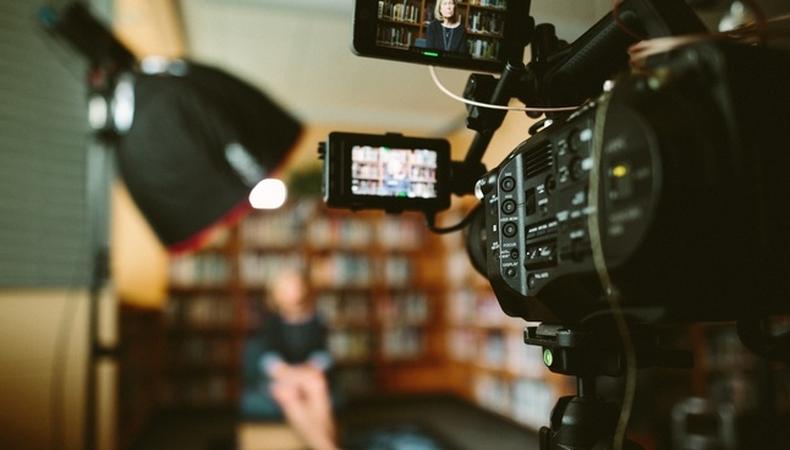 An upcoming docuseries is seeking aspiring actors to be the subjects to follow as they navigate the entertainment industry in Los Angeles.
The production is looking for male, female, and transgender talent, aged 18-70, for the series.
The project is currently untitled, and there are not many additional details about the focus of the series, but it is set to shoot in January 2018, dates TBD depending on the subject, and air the following month.
Pay is $100 per day, plus food.
If you're ready to have your story told, you can apply right here on Backstage!
Check out Backstage's Los Angeles audition listings!