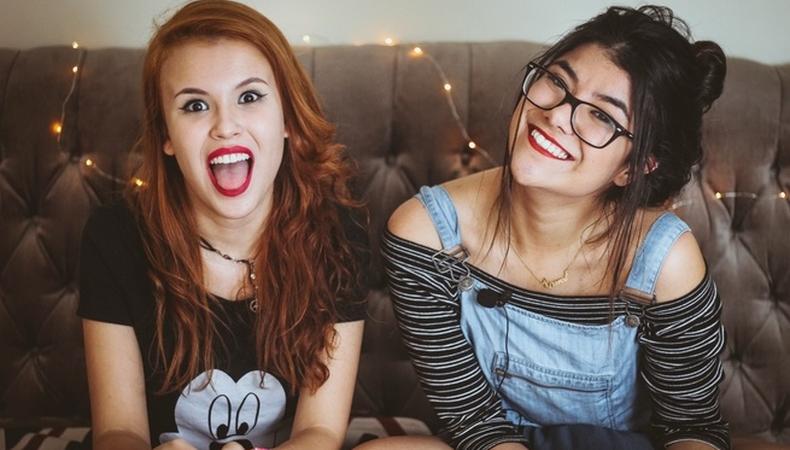 An upcoming ad campaign shooting in Los Angeles will celebrate everyday moments for women from all walks of life. The production is casting women that are part-time or non-actors with strong social media presences.
The roles range from teenagers to elders and are open to women of any ethnicity. Younger roles include a teen, aged 13–18, and real life best friends, aged 18–28. Older roles include a stylish woman, aged 70–80 who is "chic, sophisticated, and not afraid to have a little fun." The production is also seeking women over the age of 65 with a style that celebrates aging.
The campaign is casting a woman with an edgy style for a leading role, aged 29–36. Other roles include bold women with office jobs and women who work in uniforms. Applicants, aged 33–50, should describe their job when applying.
All roles are open to women local to the Los Angeles area. Shooting will take place in L.A. at a date currently TBD. Compensation is $2,000 to $3,000 for the one-day shoot. Submissions should include photos, contact numbers, and Instagram accounts in most cases.
See detailed descriptions of the open roles and apply on Backstage here.
Check out Backstage's Los Angeles audition listings!