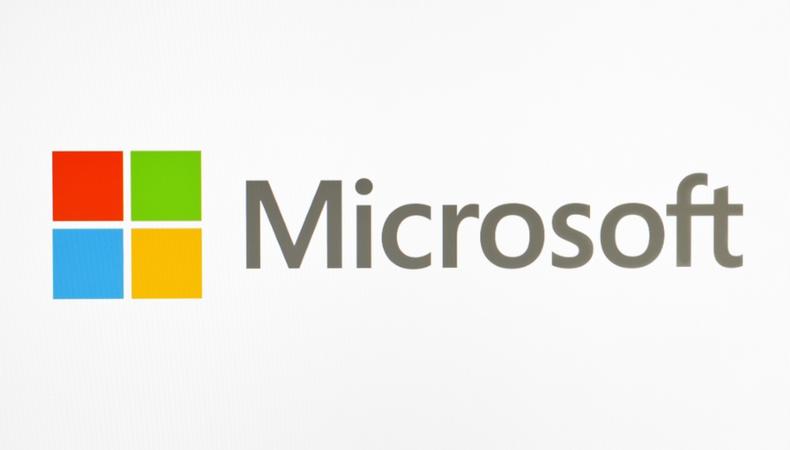 Don't miss any of the great gigs now available throughout Los Angeles today. Microsoft is seeking actors in the area to play office workers in an industrial video. Plus, play the titular Astral Man in a web series pilot, and first-generation African talent is wanted for a major network series.
MICROSOFT NON-UNION ONLINE ONLY INDUSTRIAL COMMERCIAL
ContendCo is seeking L.A. local nonunion actors for a Microsoft industrial commercial. Talent, aged 30–59, is wanted to portray office workers in featured and background roles. The video will shoot on Feb. 9 in L.A. Pay is $150–$300 depending on the role. Apply here!
"WHERE IS ASTRAL MAN"
Join the cast of "Where Is Astral Man," a web series pilot written and directed by Adam Sigal about a therapist who finds herself unexpectedly in a session with the world's greatest superhero while her city is under attack by a supervillain. A male actor, aged 30–35, is currently wanted to play the lead role of Matthew Mace/Astral Man. Talent should be 63" tall or taller and muscular, charming, and charismatic. There is also a supporting role for a female actor, aged 20–28, as the office receptionist. The series will shoot on March 9–10 in L.A. Pay is $125 per day. Apply here!
FIRST-GENERATION AFRICANS FOR NEW SERIES
A new TV series for a major cable network is casting successful first-generation Africans, aged 18–40. The series will spotlight successful, exciting, and influential candidates who are paving the way for the next generation. All talent must be based or rooted in the greater L.A. area. Filming dates and pay are TBD. Apply here!