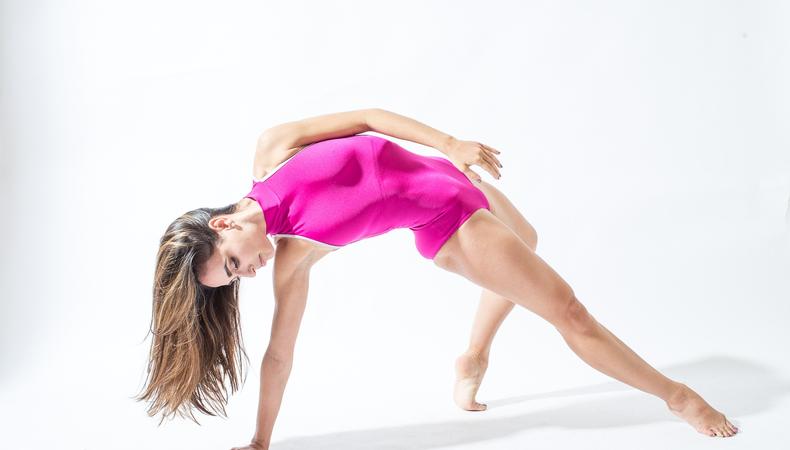 Before you get swept up in holiday madness, check out the upcoming performances, workshops, and auditions coming your way in December. The end of the year is a great time start thinking about what we want to accomplish during the new year when it comes to our artistic careers. We hope you find inspiration from some of the following picks!
PERFORMANCES
Los Angeles Ballet is performing holiday favorite, "The Nutcracker," at various locations throughout the month. Be sure to check them out at the Alex Theater, UCLA, Dolby Theater, and Redondo Beach PAC.
The Roy and Edna Disney/CALARTS Theater presents Studio: Fall 2017 Dec. 10–11, where emerging choreographers will be presenting exciting new works-in-progress. Join these Los Angeles artists in their creative process and enjoy a sneak peek of their choreography.
The Sharon Disney Lund School of Dance at CalArts will be presenting an evening of dance featuring works by guest artists and current faculty Dec. 15–16 at The Roy and Edna Disney/CALARTS Theater.
AUDITIONS
Royal Caribbean Productions will be holding auditions at Millennium Dance Complex Dec. 1. Dancers must have strong urban, hip-hop, and commercial skills.

Hillary Hawkins Production, LLC is casting dancers and choreographers for the company's upcoming production of "Let's Imagine a World of Love."
CHOREOGRAPHIC OPPORTUNITIES
Downtown Dance & Movement is hosting "Dance in Progress," a new showcase for choreographers to present works-in-progress in front of an audience. The deadline for application is Dec. 7, so be sure to apply soon!
Have you always wanted to try your hand at choreography but didn't have the kick in the pants or supportive enough environment you needed? Lucky for you, National Choreography Month (NACHMO) is launching in L.A. in 2018 and is open to all! If you are interested in taking part in a one-month choreography challenge this January and presenting your work in February, fill out this survey and get updates here.

EVENTS
IDA Hollywood is holding an open house Dec. 10 for prospective students to learn more about their certificate program, open classes, and studio rentals. To attend, be sure to RSVP.
CLASSES + WORKSHOPS
If you've been thinking about practicing your dance moves in heels for certain auditions, we've got the class for you. Claude Racine will be teaching a heels class Thursday evenings at EDGE Performing Arts Center.
Has the burlesque scene been calling your name? Pop into an open level burlesque jazz class at Debbie Reynolds Dance Studio on Saturdays and Wednesdays for class with Delandis!
Searching for an amazing beginner hip-hop class? Cedric Botelho's class on Wednesdays at IDA Hollywood will give your body and mind a fun challenge.
DANCE-RELATED JOBS
Are you a dancer who loves yoga and would like to be in an instructor video series? Use your cross-training talent in this exciting opportunity.
Check out Backstage's dance audition listings!