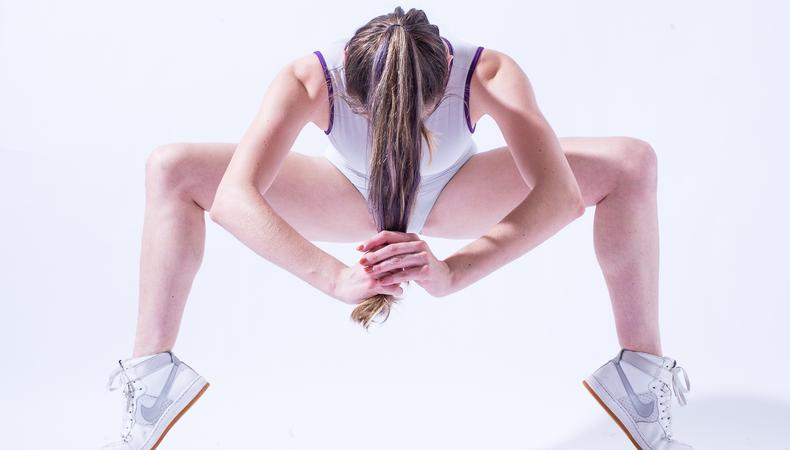 Happy July, dancers! We hope that your summer is off to a great start and filled with plenty of successful performances and dance activities. We've gathered a variety of dance classes, auditions, and performances to add to your calendar. You won't want to miss two incredible emerging companies hitting the stage this month; the Hubbard Collective and Daniel Diaz Dance. Happy dancing!
PERFORMANCES
Celebrate some of Los Angeles' favorite female choreographers, including Clairobscur Dance, at Walt Disney Concert Hall's "Moves After Dark." Performances will take place July 24, 25, and 31. ($30)
Highways Performance Space presents the Hubbard Collective and Daniel Diaz Dance July 13. Come experience two brand new works by two incredible emerging companies. ($15–20)
AUDITIONS
Los Angeles Contemporary Dance Company seeks to fill Guest Artist roles and will be holding an audition on July 28 at Brockus Project Studios in Downtown L.A. Dancers must have experience in improvisation and partnering, as well as extensive training in ballet, modern, and jazz.
Considering San Francisco? The Caroline Liviakis Dance Company is holding an audition on July 15 at the ODC Studio. The company seeks dancers for exciting live performance and dance film project opportunities.
CLASSES AND WORKSHOPS
It's not too late to register for Los Angeles Contemporary Dance Company's 2018 Summer Intensive! Classes will take place July 23–Aug. 3 and include styles of contemporary modern and jazz technique, improvisation, partnering, and LACDC Repertory.
Looking for a joyous, funky, wild, irreverent, and soulful place to boogie on a Friday night? Come on over to Pieter Space for Friday Night FUNK to experience a night of free-form dance run by Liquid Soul Ecstatic Dance. This event is donation based!
If you're seeking a solid contemporary morning class, swing over to Debbie Reynolds Studio for Open Level Contemporary Jazz Class every Monday with Ami Mattison.
If you need a great class to let loose, join Delane Vaughn for Jazz Fusion every Tuesday night at Dance Arts Academy.
CHOREOGRAPHIC OPPORTUNITIES
CHOP SHOP Bodies of Work seeks choreographers from the United States and Canada to share their work at their February 2019 Festival in Bellevue, Washington. If you are a contemporary choreographer looking to perform a piece that is ten minutes long or less, apply today!
Check out Backstage's dance audition listings!