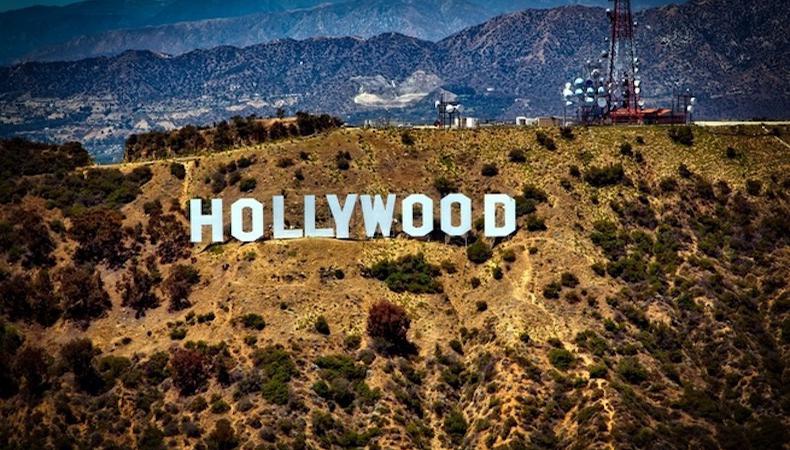 In light of an avalanche of revelations about iconic entertainment figures sexually harassing coworkers, employees, and crew members, the Los Angeles County District Attorney's office has formed a special task force to assess cases of industry-based abuse.
"In response to the widespread allegations of sexual abuse in the industry, I have established a task force of specially trained deputy district attorneys who are ready to evaluate these cases if any are referred to my office for criminal prosecution," said Los Angeles County District Attorney Jackie Lacey in a statement released on Nov. 9.
"I have assigned the group of veteran sex crimes prosecutors to work together to ensure a uniformed approach to the legal review and possible prosecution of any case that meets both the legal and factual standards for criminal prosecution."
The development of the new task force comes as allegations of sexual abuse continue to come out of Hollywood, but the Los Angeles District Attorney's Office is not the only criminal office putting a particular focus on sex and power abuses in the entertainment industry. It was confirmed on Nov. 3 that the New York Police Department had opened a criminal trial in response to the accusations against Harvey Weinstein.
In light of all the outrage and pending legal ramifications, actor advocacy groups have recommitted their focus to actor safety in the workplace. On Oct. 27, The International Federation of Actors (FIA) released a statement through SAG-AFTRA saying, "The scandal involving Harvey Weinstein revealed problems that were all too familiar to women–and men–in our industry. We know that sexism in our industry is real. We know that there are sexual harassers who use their power to intimidate. And we know that this needs to change."
On Nov. 9, Actors' Equity president Kate Shindle reaffirmed her union's commitment to enforcing lawful interactions at the workplace. "I've been frustrated and angry as I've looked at the headlines lately. Over and over again, stories are cropping up about professionals in our industry who were harassed in the workplace and were too afraid to speak up at the time," Shindle said in an email to membership.
"Everyone should be able to go to their job without being afraid that they will be sexually harassed or bullied. That isn't an unreasonable expectation. That's the law."
On Nov. 10, Women in Film announced that they would be launching a hotline and pro-bono legal aid panel beginning Dec. 1 for women and men to report instances of harassment. According to Variety, these resources are "to refer men and women in need of assistance to other survivors, designated mental health counselors, law enforcement professionals, and civil and criminal lawyers and litigators."
District Attorney Lacey said that while her office's new task force has yet to initiate any investigations, they are in communication with the Los Angeles and Beverly Hills police departments to begin more aggressively enforcing laws that are designed to protect workers, including actors, crew members, and more, from assault and abuse–especially in the Hollywood. In the wake of the flood of allegations, resources continue to surface and make themselves known for victims of abuse both within and outside the industry. Now, the LAPD is creating a legal space for those who have witnessed or experienced abuse or misconduct to speak up, be heard, and their allegations taken seriously.
Get all of your acting questions answered by peers and experts on the Backstage Community forums!