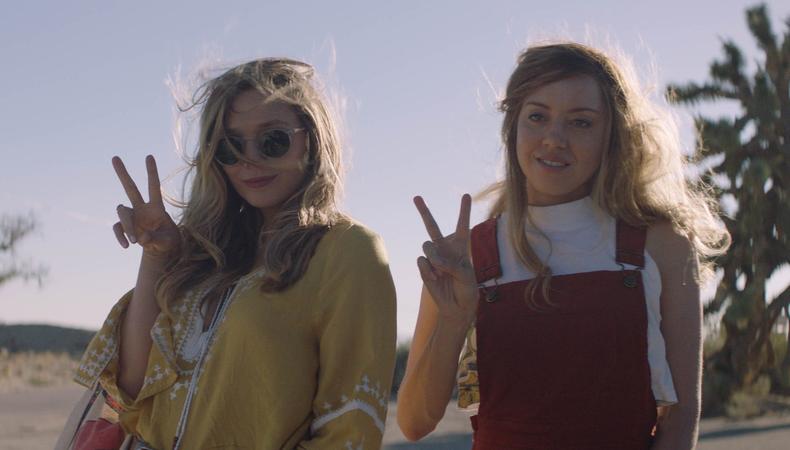 The 2017 L.A. Film Festival closed with the Los Angeles premiere of Matt Spicer's Aubrey Plaza– and Elizabeth Olsen–starring "Ingrid Goes West" after its award ceremony, which took place earlier in the day on June 22. The festival, which kicked off June 14, featured 37 world premieres, two international premieres and nine North American premieres. It boasted impressive stats related to diversity, with 42 percent of the films directed by women and 40 percent by people of color.
Festival highlights included the world premiere of Colin Trevorrow's "The Book of Henry," plus Sofia Coppola's "The Beguiled," Ric Roman Waugh's "Shot Caller," Dave McCary's "Brigsby Bear," and the prestigious award ceremony. Of this year's festivities, director Jennifer Cochis said in a statement, "This year the L.A. Film Festival stretched all across our city, from downtown to the beach. We're so grateful to the film lovers who packed our theaters in support of our storytellers."
L.A. Now Casting: 'Million Pieces' Music Video + More Gigs
The jury bestowed a wide variety of awards on a multitude of films. The U.S. Fiction Award, U.S. Fiction Cinematography Award presented by Aputure, World Fiction Award, Documentary Award, L.A. Muse Awards, and Nightfall Award, as well as the Short Fiction Award and the Short Documentary Award, comprised the festival's ceremony. Along with these were the equally significant audience awards for fiction feature, documentary, short film, and web series. The ceremony, presided over by Cochis and Film Independent President Josh Welsh, presented the festival guest director, filmmaker Miguel Arteta ("Beatriz at Dinner"), with the Spirit of Independence Award for his work in the indie film world.
The big winners of the night were Elizabeth Rohrbaugh and Daniel Powell for the Lena Hall–starring music drama "Becks," which made its world premiere at the festival and won the U.S. Fiction award, and Amanda and Aaron Kopp, who won the Documentary award for "Liyana." Karen Moncrieff's "The Keeping Hours" earned the Audience Award for a fiction feature. The L.A. Muse Awards were awarded to one fiction film and one documentary film: Savannah Bloch for "And Then There Was Eve" and Mark Hayes for "Skid Row Marathon," respectively.
Check out the full list of winners here! And check back with Backstage's awards coverage for more.
Ready to star on the big screen? Check out Backstage's film audition listings!