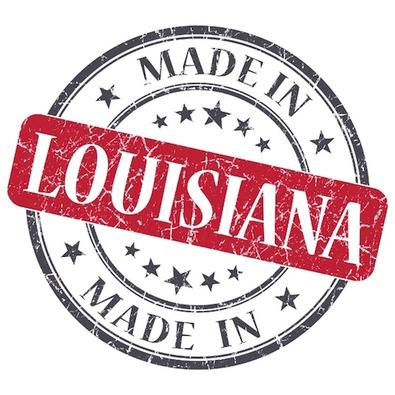 The film industry in Louisiana, home of the box office record breaker "Jurassic World," is gearing up to take the state to court over a recent piece of legislature governor and presidential candidate Gov. Bobby Jindal signed into law last week, which put a $180 million cap on tax credits in the state.
While there's no limit as to how many credits can be issued, the total cannot exceed the current cap.
"We've seen it in Michigan. We've seen it in North Carolina," veteran camera operator Mike Kennedy told local Eyewitness News station WWLTV. "When they take it away, jobs go away."
While the fiscal benefits and job growth directly related to the in-state film industry has yet to be determined, the Louisiana Film Entertainment Association says films and TV shows translate to tourist dollars with as much as 14.5 percent of visitors making trips because of locations they'd seen on the small or big screen.
LFEA is preparing to label the cap unconstitutional in the hopes of having it lifted.
Disney/ABC has reportedly halted new productions in the Bayou state, home to films such as Oscar winners "Dallas Buyers Club" and "12 Years a Slave," as well as "Pitch Perfect 2," "Hot Pursuit," and "The Walking Dead."
Backstage reported on the possibility of a tax cut back in February.
For more of Backstage's Louisiana coverage, click here.