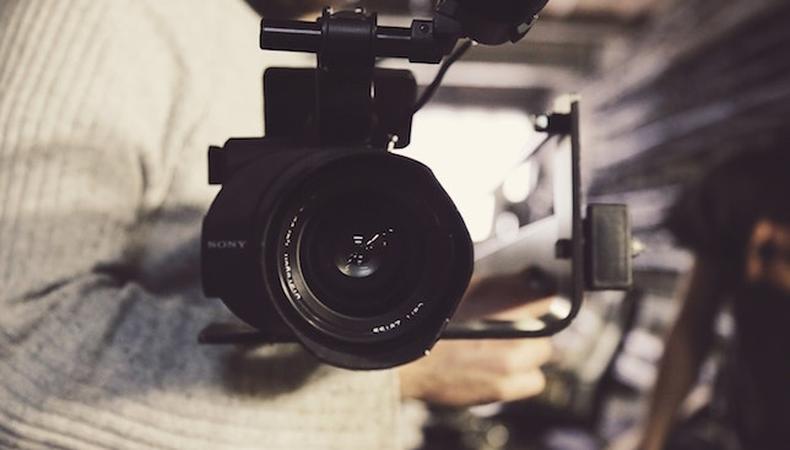 Want to gain insider advice about the film industry? Columbia College Hollywood will be offering two free workshops on Saturday, Feb. 10, for anyone wishing to learn more about directing, screenwriting, or acting for film, new media, and television.
Led by Columbia College Hollywood's staff, the workshops will focus on how one can successfully begin their journey in the film industry. "Anyone who's passionate about pursuing a career in creative media will gain tremendous awareness, insights, and guidance," said the college's dean, Dave Collins, in a statement. "In one afternoon, they'll be inspired, enlightened, and energized by the information that's presented."
The workshops being offered include Filmmakers Workshops, which will allow for attendees to register in an acting, directing, or screenwriting workshop where they will receive immersive, college-level instruction led by CCH's professional faculty.
Also offered is a Filmmakers Open House, where attendees will participate in hands-on demonstrations of acting, directing, editing, sound production, and cinematography. Attendees at this workshop can also attend presentations about careers in film and television, tour CCH's production studios and classrooms, as well as learn about CCH's summer high school programs, career development opportunities, and the college's curriculum. Registered attendees for this workshop are also welcome to bring up to three guests.
CCH's free Filmmakers Workshops and Filmmakers Open House will take place on Saturday, Feb. 10 from 1–4 p.m. and 10 a.m.–2 p.m., respectively. Both will be held at CCH's Hollywood campus in Tarzana. Online registration is required, as there will not be space for walk-in attendees. Visit the college's website for more information.
Columbia College Hollywood is a nonprofit, regionally accredited liberal arts college with a focus on creative media, educating students in the art and science of communications, and the diverse media of contemporary storytelling within an exploration of the liberal arts.
Check out Backstage's Los Angeles audition listings!