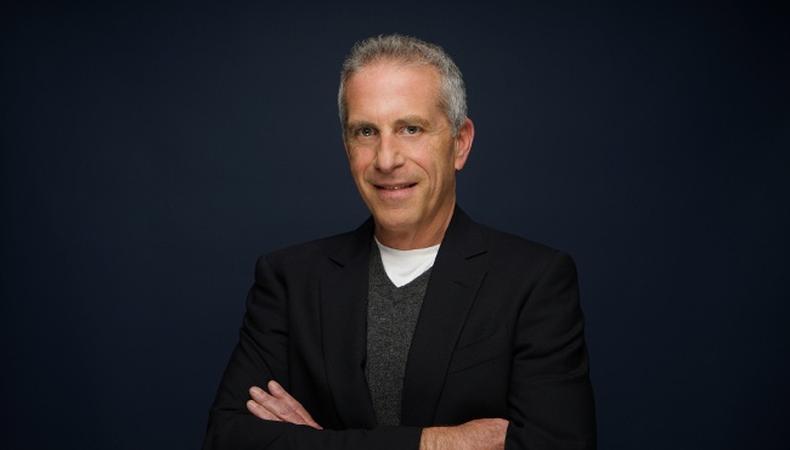 Marc Platt has had a busy year. In addition to producing "The Girl on the Train" and Ang Lee's groundbreaking "Billy Lynn's Long Halftime Walk," he also has his name on "La La Land," the Ryan Gosling– and Emma Stone–starring musical that has garnered serious awards buzz since it premiered at the Venice Film Festival, where it picked up a best actress win for Stone as well as a Golden Lion nomination for the film.
What makes a story exciting for you?
There are ideas that instantly say to me, This is a story I want to tell. Sometimes there's a director whose work is compelling to me—the same for an actor. What I produce comes in through a variety of different doors.
What does a producer do?
It's like being the captain of the team. It's finding the story you want to tell, finding the way you want to tell it, and having taste to decide what will make a good film or play or television program; then it's about marrying that idea to the right creative team. Who is the best storyteller to direct it? Who is the best writer to write it? Who is the best actor to bring voice to the characters? The producer's job is to make sure the vision is on course. Then you bring on another partner: studios as financiers or investors in theater. You have to make sure that what they asked for and bargained for is what they're getting. Then it's bringing a project to its conclusion: the marketing, the general package. Producing is overseeing the process from the beginning all the way until it arrives at the theater or movie theater.
Is there a specific quality that makes a good producer?
I have a certain kind of a taste for what will make a good movie or a good play or theater. I can communicate what I'm looking for and understand what my collaborators are trying to get at. The third thing is creative integrity and moral integrity and having your team, the people around you, trust you. All of those elements combine to make for effective producers. Producers should have the courage of their convictions. See your project through to its fruition. Seek help and be generous enough to take on collaborators and not be territorial as you're learning.
Do you have any advice for actors?
You have to hope it's a sprint to the finish line but prepare yourself for the marathon. Have patience, work hard. For some, it happens instantly; for others, it happens over time. You have to own that as a part of the journey. It requires stamina and tenacity and passion for what you do. I always appreciate hard work, and every actor has a different process. I appreciate focus. I appreciate actors who work very hard to get at the truth of the character they're playing. That speaks to me and I try to protect that process because I value the focus and intention behind it.
Ready for your big-screen debut? Check out our film audition listings!