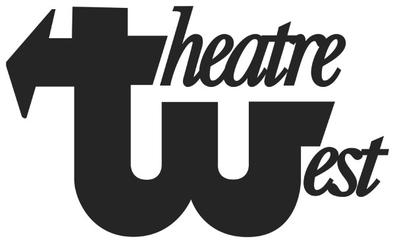 Theatre West is pushing an ambitious fundraising program in the hopes of scheduling two full seasons in the coming years.
The theater company, which boasts that it is the longest continually operating in the Los Angeles area, recently celebrated its 50th anniversary. At a gala to mark the milestone, it was able to raise about $25,000 in the form of grants from foundations and supporters, which included actors Jim Beaver, Beau Bridges, and Lee Meriwether.
Now the company is trying to raise an additional $160,000—split between donations and matching funds from a grant. The money would put the 168–seat theater on an "entirely new financial structure," John Gallogly, Theatre West's executive director, told Backstage.
The theater currently has $30,000 in pledges and is working on securing more funding. Gallogly said they should know by Thanksgiving if they've received the matching grant.
If successful, that money will ensure the company continues to mount three plays a year on its main stage for the next two seasons. It would also mount two children's productions in its Storybook Theater.
"Our goal is that we will have $160,000 in completely new money," he said. "That will allow us to go forward with some plans that we have."
The theater company does bring in outside actors for its main stage and children's productions. "We'll do auditions every year in November," said Gallogly.
If the money comes through, they could be looking at a larger casting call.