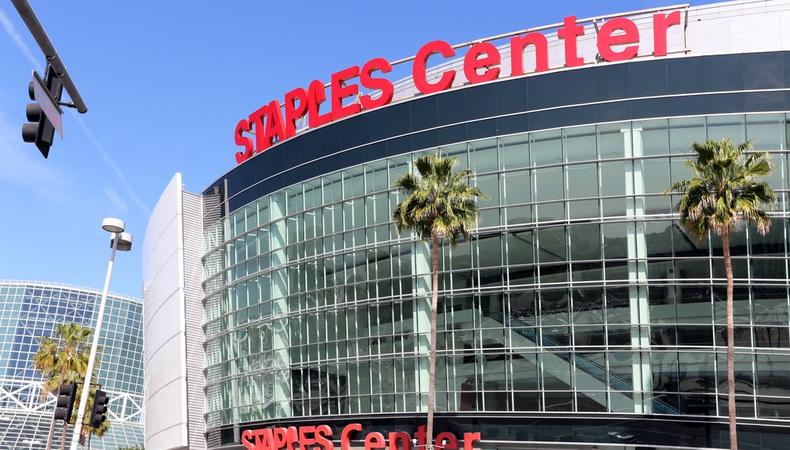 Kick your dancing career into high gear and show your team spirit as a member of the Los Angeles Clippers Spirit Dancers!
The team is currently holding an open casting call for the 2018–2019 season. Talent will work with leading industry choreographers and perform a variety of routines in front of fans at home games.
Female talent, aged 18 and older, is wanted for the gig.
There will be an open casting call on July 22 in L.A. There will be mandatory weekly rehearsals on Monday and Wednesday evenings throughout the season in L.A. Pay is $100 per game, $15 per hour for rehearsals, and $25–$125 per hour for additional appearances.
Apply directly at Backstage here!
Check out Backstage's Los Angeles audition listings!