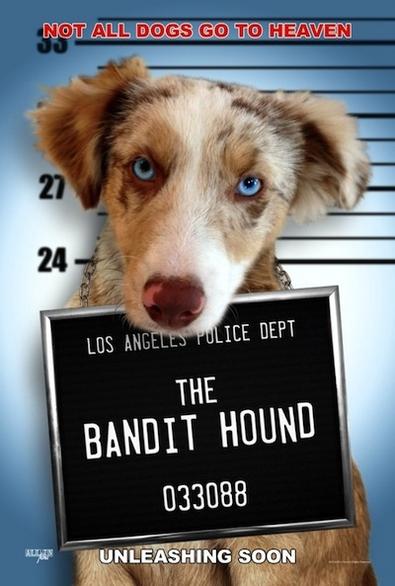 All In Films is currently seeking talent for its feature film, "The Bandit Hound."
The film follows a lovable dog named Bandit, who's trained to pull off bank robberies. After a heist gone wrong, Bandit is adopted by a single mom and her son, but when he starts stealing money to help the family, he involves them with his dangerous past.
Several supporting and day player roles are being sought. This union, paid gig is seeking submissions from Los Angeles.
For more details, check out the casting notice for "The Bandit Hound" here, and be sure to check out the rest of our Los Angeles audition listings!