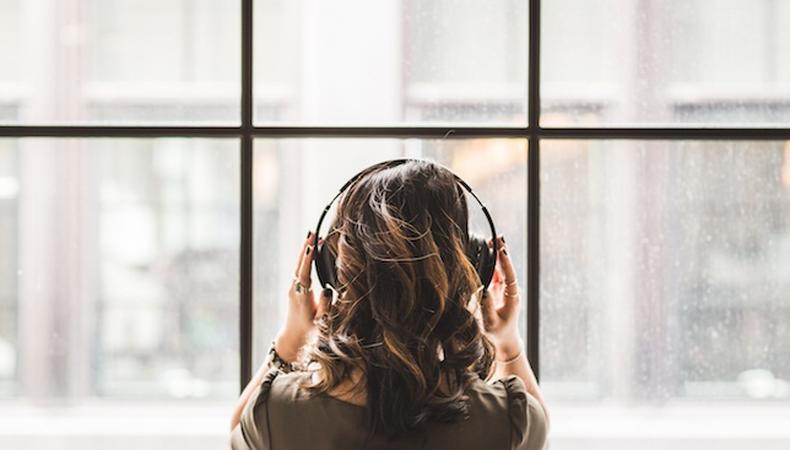 Revive that '90s teen dream of being a VJ for an international music channel with a new opportunity this month in Los Angeles!
A new TV channel through IndieWave Entertainment is currently seeking teen and young adults with vibrant personalities to become on-air talent. In addition, talent will also help to build shows, newscasts, and more for future programming.
Male and female talent, aged 13–25, is wanted for these roles. The productions will be pre-recorded and will not interfere with any additional work the talent may have.
Rehearsal and production will begin this month in L.A. Some pay will be provided.
Step up to the mic and apply directly on Backstage here!
Check out Backstage's Los Angeles audition listings!