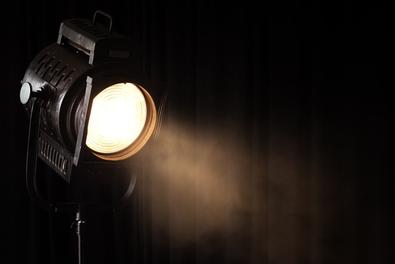 Talent is currently being sought for the feature "Clandestine."
"Clandestine" is an indie feature film about a criminal who must repay a favor that could cost him his life.
This is a paid gig, and eight roles are being cast. Submissions are being sought from Los Angeles and San Francisco.
For more details, check out the casting notice for "Clandestine" here, and be sure to check out the rest of our Los Angeles audition listings!