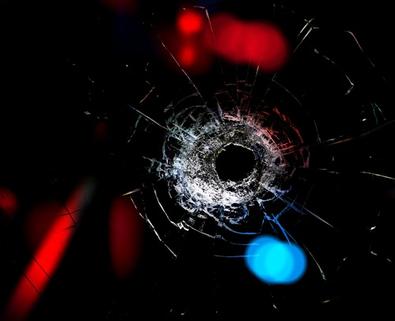 The Sabi Company is currently seeking talent for the feature film "Dead Bullet."
"Dead Bullet" is an independent crime thriller about "a gambler's illegal deal to cash out stolen casino chips to a ruthless gunslinger [that] quickly ensues into an outbreak of violence, causing the deaths of many people—including those he cares most about."
Several roles are being cast, including the lead role of Bill. This is a paid gig, that will begin shooting Sept. 22 in California.
Submissions are being sought from the Los Angeles area.
For more details, check out the casting notice for "The Hunchback of Notre Dame" here, and be sure to check out the rest of our Los Angeles audition listings!