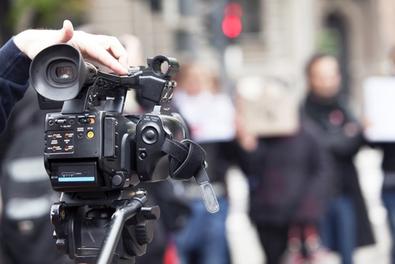 Talent is currently being sought for the short film "Dude, Where's My Sister?"
This student film California State University, Dominguez Hills is casting seven lead and supporting roles, as well as background roles. Hopefuls should bring headshots, and include a reels in submissions if possible.
Auditions will be held July 14 in Carson, Calif.
For more details, check out the casting notice for "Louder Than Bombs" here, and be sure to check out the rest of our Los Angeles audition listings!