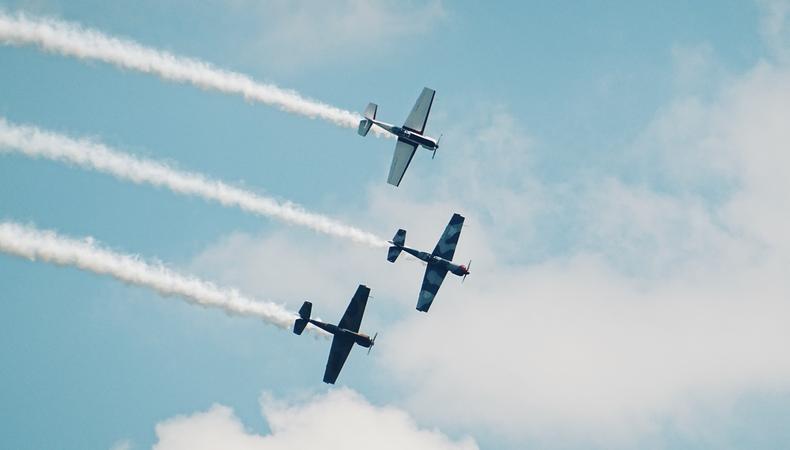 Don't waste a single second—apply for one of the great gigs available in Los Angeles (and beyond) today. A modern war operations feature film is currently casting a key supporting role for a shoot in China. Plus, a commercial for Honey and a dramatic stage play are also seeking actors.
"EIGHT AND A HALF SECOND HERO"
Erdong Films and Beijing Jiaxi are casting "Eight and a Half Second Hero," a modern war operations feature film about Chinese Special Forces. A white male actor, aged 40–50, is wanted for the supporting role of Sergeant Andy, an international Special Forces Co-Training Exercise Drill Sergeant with a strong personality. The film will shoot between February and June in three different cities in China. Pay is $500–$2,000 per day, depending on experience, with 40 days of planned work scheduled. Hotel, meals, and plane tickets will be paid by the production. Apply here!
"CONFIDENCE," NONUNION PAID COMMERCIAL
Local talent is wanted for "Confidence," a nonunion paid commercial for Honey, an online coupon and promotion company. Two actors, aged 28–36, are wanted to play the husband of the lead, as well as the role of a sushi restaurant waiter-host (service experience is a plus for this role). Both roles require good comedic timing and improv ability. The shoot will take place between Jan. 22–Feb. 1 in the greater L.A. area. Pay is $150–$250 for the day. Apply here!
"CHOICE"
Join the cast of "Choice," a dramatic stage play from Timothy Allen Smith. A female actor, aged 30–40, is wanted to play the lead role of Julie, a brilliant attorney at a small law firm. There are additional lead and supporting roles for talent, aged 20–60, including Greg, Julie's law firm partner. There will be nine rehearsals during February with a single performance at the Barnsdall Gallery Theatre on Feb. 24. Pay is $100 for the performance. Apply here!