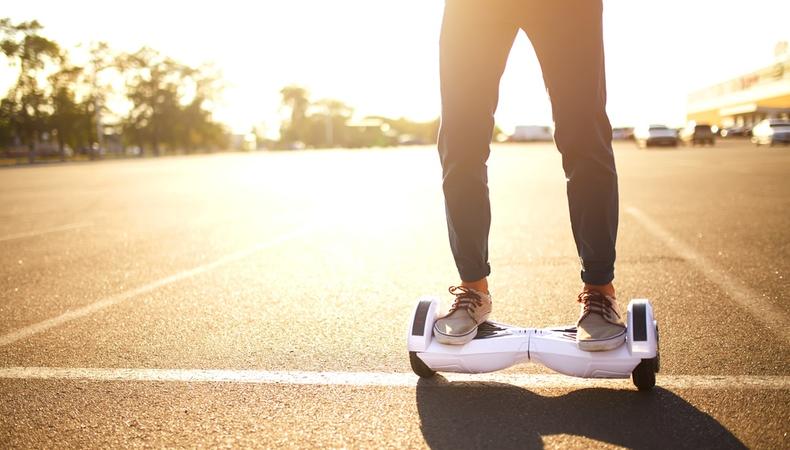 Tech-savvy actors, be a part of a New Year's social media campaign this week in Los Angeles.
Male and female talent who are able to ride an electric skateboard, hoverboard, e-bike, and/or electric scooter is wanted for an upcoming lifestyle video. The video will be used for a New Year's social media campaign. Fun and energetic models and/or actors, aged 18–24, are wanted.
The production will shoot Dec. 21 from 5:00–9:00 p.m. in downtown Los Angeles. Pay is $200, plus video provided.
Apply directly at Backstage here!
Check out Backstage's Los Angeles audition listings!