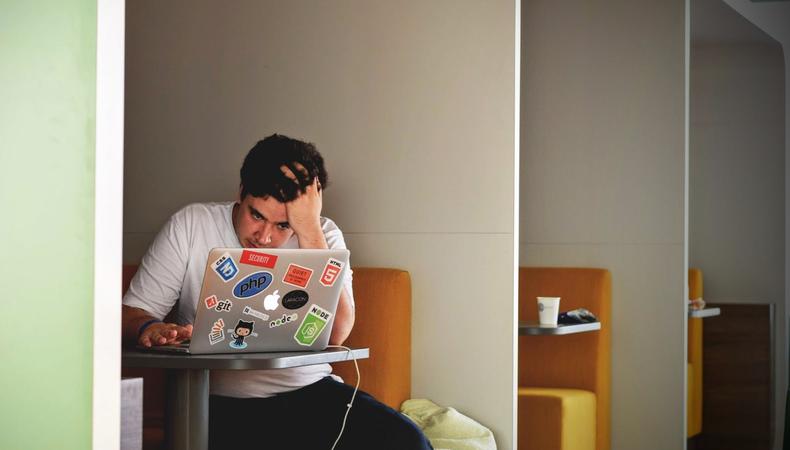 A feature film about love, murder, and misplaced inspiration is shooting this summer in Los Angeles and looking for talented actors to fill a few major roles.
"Last Chapter," which follows the story of Rogelio, a middle-aged professor who is suffering from writer's block after his wife leaves him and finds inspiration in a dangerous place, is casting its lead and two larger supporting roles.
A male actor, aged 40–50, is wanted to play the role of Rogelio. There is also a supporting role available for a female actor, aged 24–34, to play Aura, a student Rogelio becomes involved with. Both roles require general touching and kissing during intimate scenes.
Additionally, there is a supporting role for a female actor, aged 40–46, to play Nola, Rogelio's ex-wife and a character with a harsh personality.
"Last Chapter" will shoot June 18–July 1 in L.A. Actors will be paid $125 per day.
Finish what you started and apply directly at Backstage here!
Check out Backstage's Los Angeles audition listings!