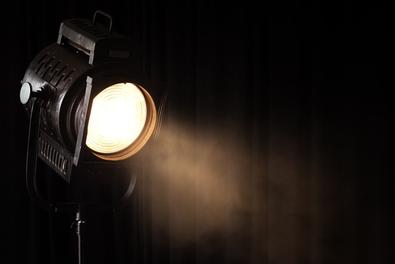 Talent is currently being sought for the short film "Finding Rachel."
"Finding Rachel" follows the titular character as she tries to reconnect with her past after a horrible accident.
The lead role of Rachel is being cast as well as one more lead and two supporting roles. Submissions are being sought from various California cities including Santa Barbara, Ojai, Sherman Oaks, and Los Angeles.
For more details, check out the casting notice for "Finding Rachel" here, and be sure to check out the rest of our Los Angeles audition listings!