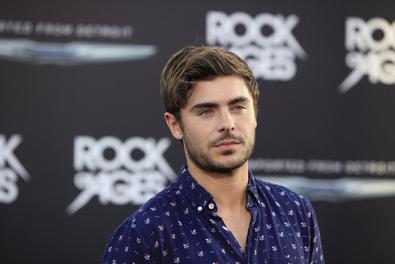 Background talent is currently being sought for the feature film "We Are Your Friends" starring Zac Efron.
"We Are Your Friends" follows a DJ as he works on what will be his first big track.
Though the film is only seeking background talent, this is a great opportunity to spend some time on a professional film set and to get paid! Submissions are being sought from the Los Angeles area.
For more details, check out the casting notice for "We Are Your Friends" here, and be sure to check out the rest of our Los Angeles audition listings!