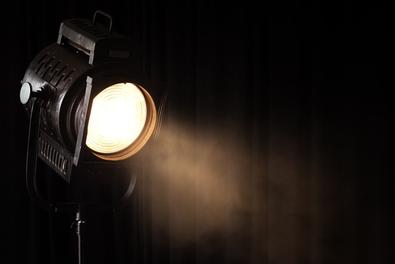 Talent is currently being sought for the short film "Generation Gap."
"Generation Gap" follows a recently escaped mental patient and his invisible friend as they plot their next move.
Four roles are being cast for this production, and submissions are being sought from Los Angeles, San Francisco, Oakland, Berkeley, and San Jose. Additionally, this is a paid gig.
For more details, check out the casting notice for "Generation Gap" here, and be sure to check out the rest of our Los Angeles audition listings!