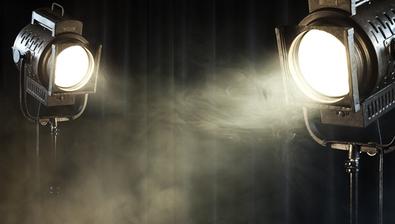 Talent is currently being sought for the short film "Glued."
"Glued" is a dark comedy about a man reconnecting with his brother whom he's been separated from for years since their father's death.
The lead role of Michael and several supporting roles are being cast, and pay is dependent on fundraising. However, meals and travel expenses will be covered.
Submissions are being sought from Hollywood and San Dimas, Calif.
For more details, check out the casting notice for "Glued" here, and be sure to check out the rest of our Los Angeles audition listings!