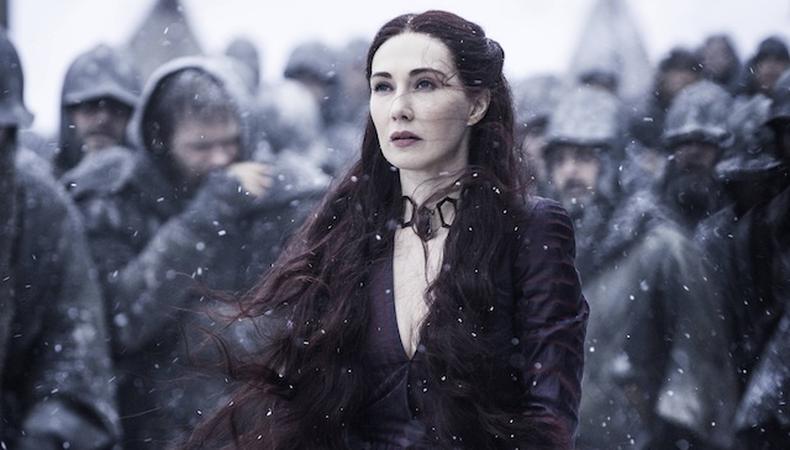 If you've ever wanted to join the Lannister family but have mixed feelings about incest, today's Los Angeles casting notices are for you. "Winter is Coming: A Musical Parody," which, as that title suggests, is a musicalized spoof covering Season 1 of "Game of Thrones," is casting several roles, including your favorite (and least favorite) Lannisters!
The piece, which will depict the stories of the Starks, Lannisters, and Targaryens, seeks talent for leading roles including Ned, Cersei, Sansa, Jon Snow, and others. Casting is also underway for Hodor—but you may only get one line for that one.
Rehearsals begin Oct. 18, and the show is slated to run Dec. 16–18 at the Complex Dorie Theater in Los Angeles.
For more information on "Winter is Coming: A Musical Parody," you can see the full listing here. And be sure to check out all of Backstage's Los Angeles auditions.
For advice on auditions, headshots, and more, check out Backstage's YouTube channel!