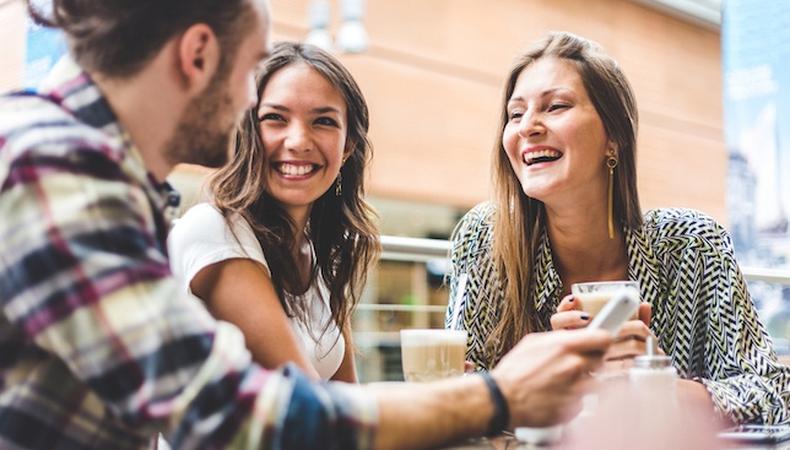 This call is loud and clear—Verizon needs leads for a commercial shooting in California.
The search is currently underway for talent that will appear in an upcoming Verizon corporate commercial. A male actor and a female actor, both ages 17–33, with the ability to be vibrant and to make viewers laugh by just being on screen are needed.
The production will shoot in California, dates and times TBD, and will pay $627.75, with meals provided.
Get connected by applying directly at Backstage here!
Check out Backstage's Los Angeles audition listings!