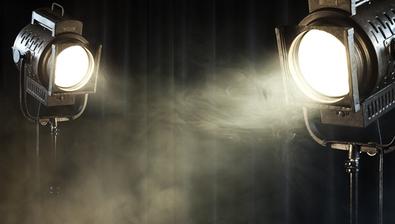 HyperShark Pictures is currently seeking talent for the short film "Hanah."
"Hanah" is a dramatic short film based on a true story, and it require powerful performances from its cast.
Both union and nonunion actors are being sought for this short film, and this gig is paid.The lead role of Hanah is being cast, as well as several supporting roles.
Submissions are being sought from Burbank, Los Angeles, and Costa Mesa, Calif.
For more details, check out the casting notice for "Hanah" here, and be sure to check out the rest of our Los Angeles audition listings!