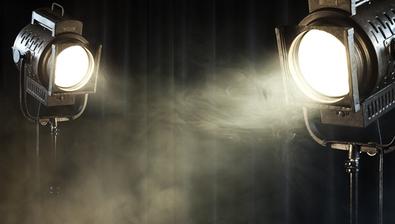 Talent is currently being sought for the film "The Hijrah."
"The Hijrah" follows a Bosnian-American girl who joins ISIS in Syria.
Twenty roles are being cast for this paid gig, and submissions are being sought from the Los Angeles area. Fluency in Arabic is a plus.
For more details, check out the casting notice for "The Hijrah" here, and be sure to check out the rest of our Los Angeles audition listings!