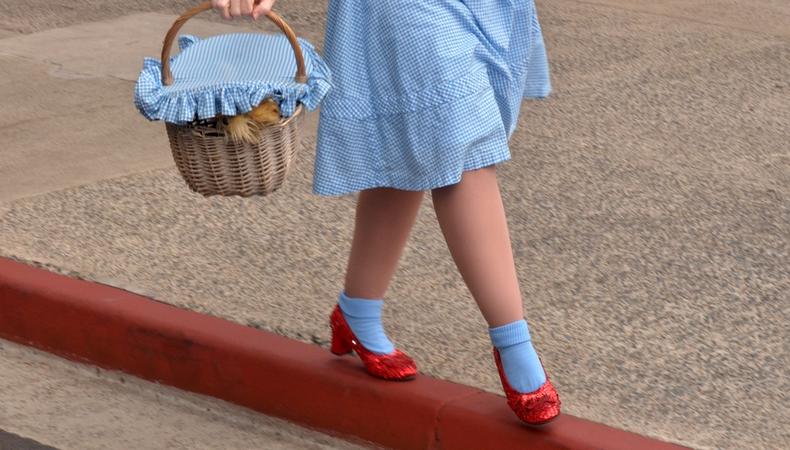 Whether you're beginning your career or continuing it, there's a spot for you on stage in one of many classic shows!
Theatre Royale is casting talent for its current season, which includes classic musicals such as "Singin' in the Rain," "Beauty and the Beast," and "White Christmas."
The company is seeking fresh, undiscovered talent as well as experienced, union actors to join and participate in future productions, including "Newsies," "Hairspray," "Jekyll and Hyde," "Pippin," "42nd Street," and "The Wizard of Oz."
There will be auditions by appointment Feb. 2–3 in Temecula, CA. The season will rehearse and runs in the Temecula area. Actors will be paid $750–$2000, depending on roles.
Come and meet those dancing feet by applying directly at Backstage here!
Check out Backstage's Los Angeles audition listings!