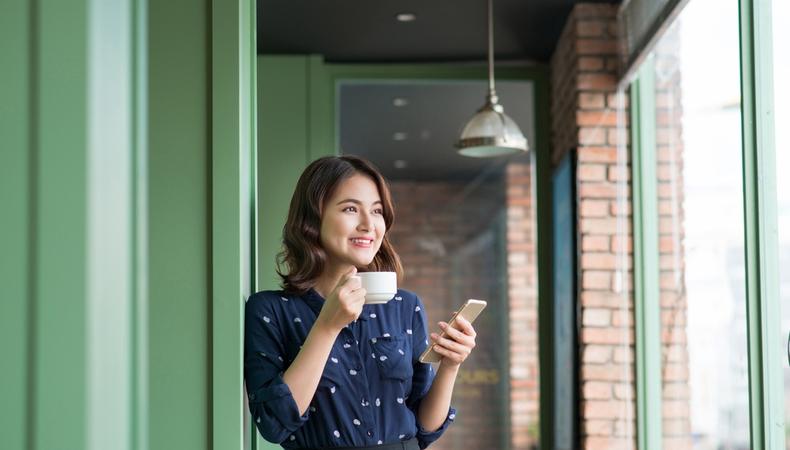 Actors who can speak Korean, start your new year on a high note with a lead role in a new series.
"Three Days," a new Korean TV series set around a Korean family in Orange County, is currently looking for a female actor, aged 21–35, to play the lead role of a mother of a young child. Talent must speak Korean.
The role will shoot Jan. 11 in Orange County, California. The actor will be compensated $150, with meals provided.
Apply directly at Backstage here!
Check out Backstage's Los Angeles audition listings!