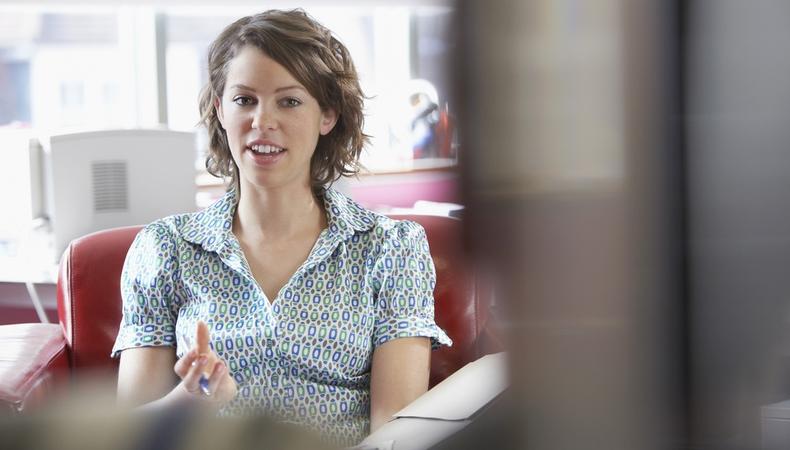 "Lucy's Raw Eyes," a short thesis film for SDSU, seeks talent for a shoot slated for April 7–9 in Southern California.
The project is set decades after prohibition of livestock has been put in place and society finds itself in a "meat embargo." Casting is underway for a female actor aged 20–35 for the leading role of Lucy, a journalist, and a male actor aged 40–64 to depict restaurant-owner Thomas, a supporting role.
Hired talent will be paid $80–$100 based on the size of the role. On-set meals and credit will also be provided.
Ready to apply? Check out the full listing here, and see other gigs in the Los Angeles area in Backstage's casting calls!
Been meaning to update your reel? Head to Backstage's YouTube channel for expert tips!