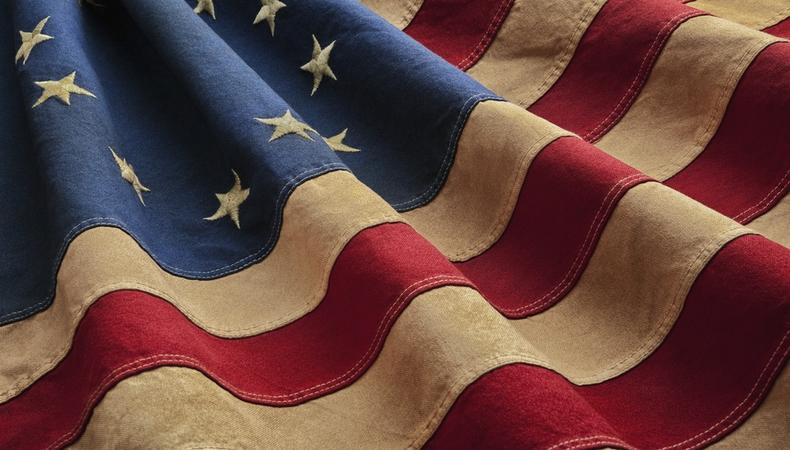 Actors are needed for three leading roles in "Avalon: The Mysterious History of the American Revolution," a multi-tiered project billed as "a musical dramatic dance film and two-hour TV pilot depicting the mysterious history of the American Revolution from 1750 to 2050."
The piece is casting a female actor aged 25–35 and two male actors ages 35–45 and 45–55 for the principal parts.
Rehearsals will begin this summer in New York City, Boston, and Los Angeles, with photography set to begin in spring 2018 throughout the country.
Producers will be applying for the SAG-AFTRA Theatrical Film Production Agreement.
Learn more about the ambitious project through the full listing here. And check out other upcoming L.A. gigs in Backstage's casting calls!