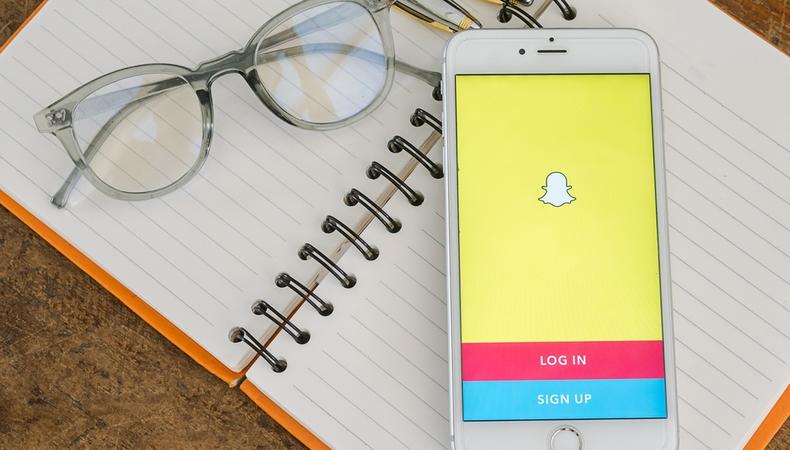 Take your former friends to court in a new show for Snapchat.
"Ex-BFF Court," a new comedic reality show for the social media platform, will reunite former best friends to figure out what exactly went wrong in their relationship. The show will be hosted by a larger-than-life personality in the style of "Judge Judy."
Former friends or current friends wanting to settle a dispute, aged 18–29, are wanted for the show. The show is looking for friendships who were ruined by success, babies or pets, cohabiting problems, tension brought on by a business relationship, borrowed items that were never returned, and more.
"Ex-BFF Court" will shoot in Los Angeles, exact dates TBD. Each person will be paid $150 for a three- or four-hour shoot.
Head to court by applying directly at Backstage here!
Check out Backstage's Los Angeles audition listings!