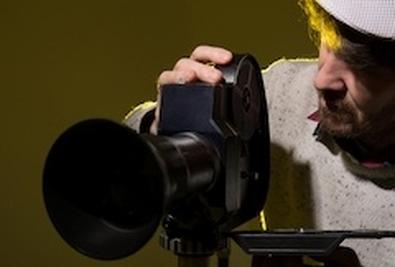 Talent is currently being sought for the film "Mr. Invincible."
"Mr. Invincible" is a comedy that follows a young man so distraught over the loss of a girl that he jumps off a building…only to find he can't kill himself.
Over 30 roles are being cast from this production, and submissions are being sought from all over California. The film will shoot this November in the Bay Area and in Reno, Nev.
For more details, check out the casting notice for "Mr. Invincible" here, and be sure to check out the rest of our Los Angeles audition listings!