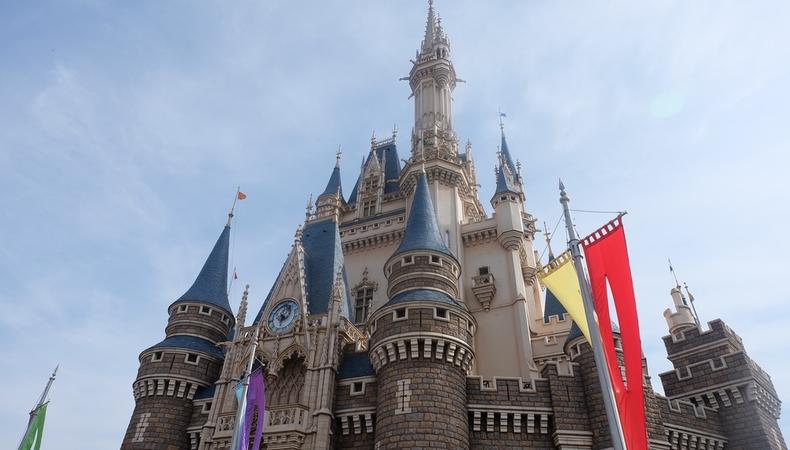 This one will appeal to theater nerds, the "Star Wars"-obsessed, and everyone in between. Casting is underway for "The Princess is a Jedi," a six-episode musical comedy series depicting Disney's many princesses using their powers to save Disney World.
The project seeks triple-threat talent to depict known Disney icons including Ariel, Elsa, Jasmine, and Gaston, to name a few. Rehearsals are slated to begin in early 2017 in Los Angeles. Performers will be compensated $100 per day.
For more information on "The Princess is a Jedi," check out the full listing here. And to browse more L.A. gigs on both stage and screen, head over to Backstage casting.
New to the L.A. acting scene? Visit Backstage's YouTube channel for pointers!