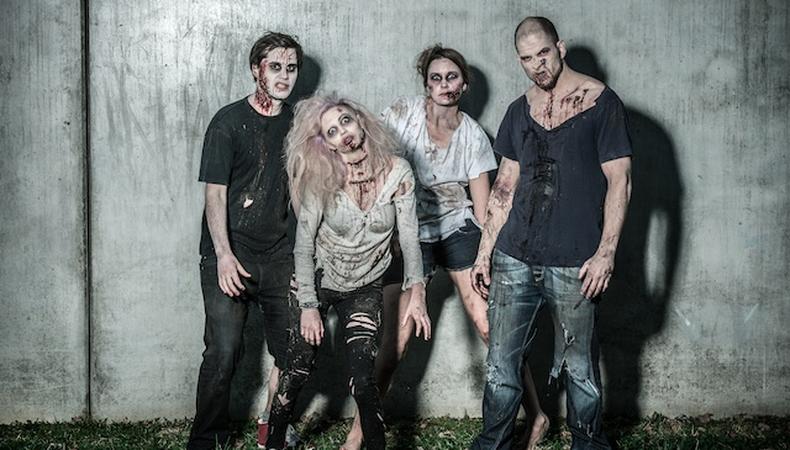 Today in Los Angeles casting notices, a leading role is sought for Maverick Theater's upcoming stage adaptation of "Night of the Living Dead," based on the 1968 cult classic film.
A male actor, aged 30–40, is sought to play Ben, "the leader of the survivors." The play, with direction by Brian Newell, is set "in an abandoned farmhouse surrounded by a horde of flesh eating zombies," and features ample drama and humor.
The nonunion gig will rehearse Sept. 19–Oct. 6, with a run slated for Oct. 7–30 in Fullerton, California.
For more information on "Night of the Living Dead," you can see the full listing here. And be sure to check out all of Backstage's Los Angeles audition notices!
For advice on auditions, headshots, and more, visit Backstage's YouTube channel!