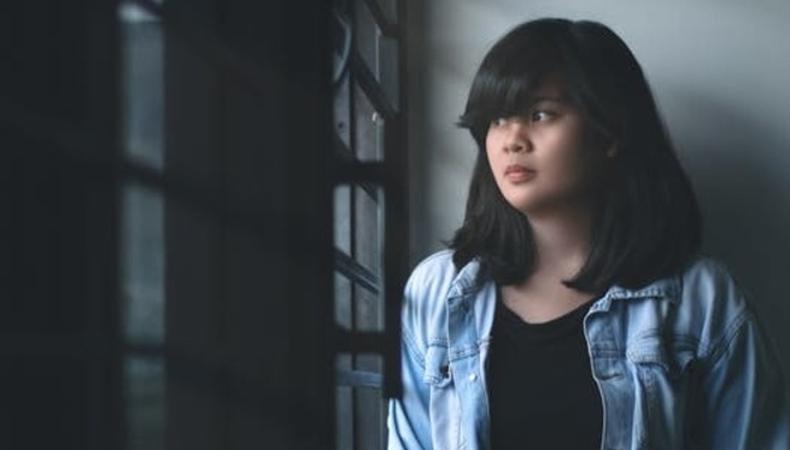 Things aren't always what they seem, and a short film shooting in Los Angeles this spring will have you investigating the real story.
"Shabu," a student film through the Dodge College of Film and Media Arts, follows a photojournalist who, several years after America has placed a "kill-all" order on anyone suspected of dealing in the drug trade, discovers the corrupt nature of the world she lives in.
A female actor, aged 20–30, is sought to play the lead role of Jen, a Filipino photojournalist who documents photos of deceased drug dealers on a day-to-day basis. Ability to speak Tagalog is a huge plus.
In addition to roles available for talent, aged 20–50, there are also several supporting and background roles available for young actors, aged 8–15, including the role of Rey, Jen's younger brother. Ability to speak Tagalog for this role is preferred as well.
"Shabu" will shoot Apr. 6–8 in Los Angeles. Talent will be paid $150 per day, with meals provided.
Dig deeper and apply directly at Backstage here!
Check out Backstage's Los Angeles audition listings!