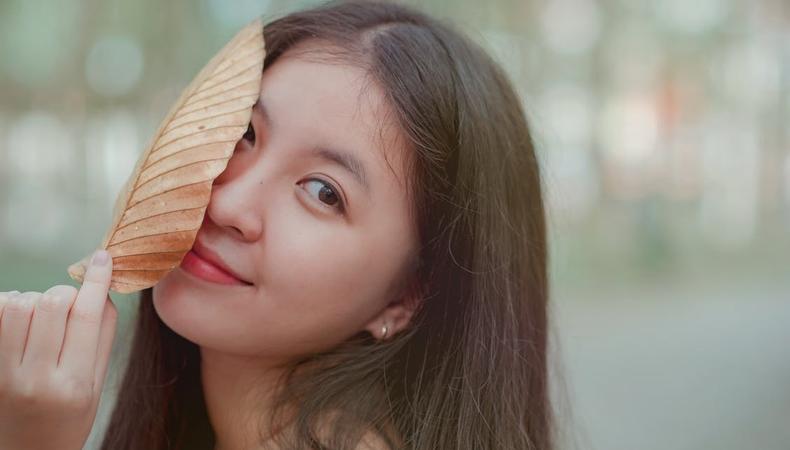 An out-of-this world acting gig is casting today in Los Angeles!
"Eye Contact," an arthouse sci-fi comedy student film from the Art Center College of Design, will follow a lonely alien on his last legs in the city, desperately seeking eye contact from various passersby in order to muster the strength to return home. A male actor, aged 35–70, is wanted to play the alien. This is a non-speaking role so the performance will be dependent upon the eyes and facial expressions. Those with interesting, unique faces and bright, light-colored eyes are a plus.
There are also multiple day player roles for talent, aged 5–60.
Official production dates for "Eye Contact" are pending but will take place between March 24 and April 7 on location in downtown L.A., with one day at a professional soundstage at Art Center campus for VFX. Actors will be paid $125 per day under the SAG-AFTRA Student Film Agreement.
Go far and beyond by applying directly at Backstage here!
Check out Backstage's Los Angeles audition listings!