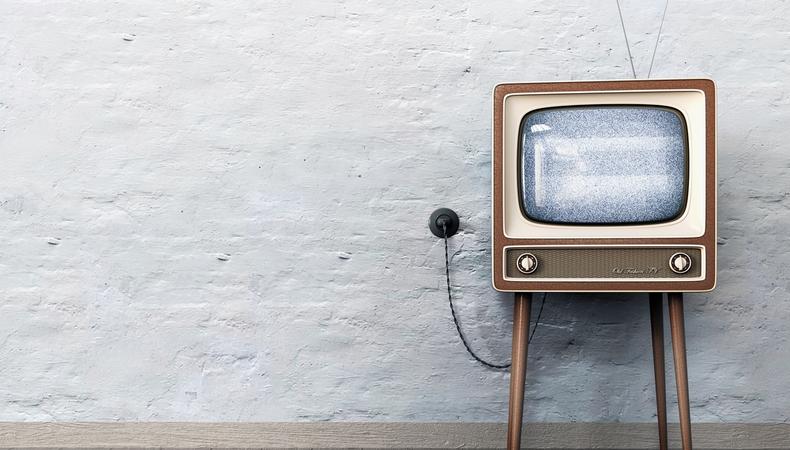 Find your happily ever after with a lead role on a digital series.
Casting is underway for a currently-untitled TV series that follows two women in love and finding each other through difficult times. The series will be available on iTunes, Amazon Prime, Video-on-Demand, Google Play, and more.
A female actor, aged 20–29, is wanted to play the lead role of Emily. Talent must be 5'5" or taller and physically fit for action scenes. An actor with blonde hair and light eyes is preferred.
Talent will be asked to audition via video. The series will rehearse in mid-July in Los Angeles. Pay will be $100 per full day and $50 per half day.
Find love in unexpected places by applying directly at Backstage here!
Check out Backstage's Los Angeles audition listings!