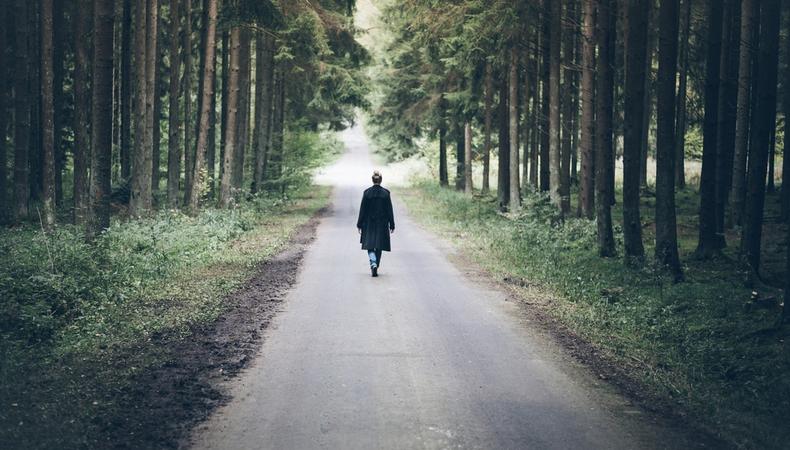 A post-apocalyptic revenge film is looking for talented actors to take on lead and supporting roles.
"Blade & Blood" will take place in a post-apocalyptic world where a man seeks redemption, vowing to kill seven murderers in the City of Blood.
A male actor, aged 18–20, is wanted to play the lead role of Tobias, a 16-year-old orphan who picks up his mentor's blade to continue his work.
There are also several supporting roles available for talent, aged 18–45, including the hateful and vindictive Hecate.
"Blade & Blood" will shoot in January 2019 in Los Angeles. All actors will be paid $100 per day (no per diem), with housing and travel provided.
Pick your weapon and apply directly on Backstage here!
Check out Backstage's Los Angeles audition listings!