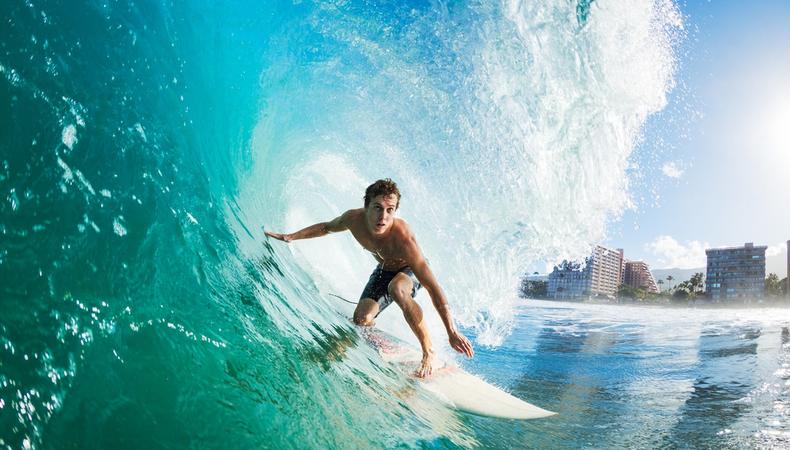 Ride the wave to your next big gig: a featured role in a fun ensemble film!
"Venice," a coming-of-age feature film, will follow a local surfing crew in Venice, California.
A male actor, aged 25–30, is sought to play the lead role of Vinny, a former drug addict trying to make better on his checkered past. The actor playing Vinny must be able to surf.
There are also multiple supporting roles available for talent, aged 25–50, including the role of Sarah, Vinny's girlfriend. Several roles require the ability to surf, as well.
Principal shooting will begin in May 2019 in Los Angeles. Actors will be paid; rates are TBD.
Apply directly at Backstage here!
Check out Backstage's Los Angeles audition listings!